Company Profile
About Omnimate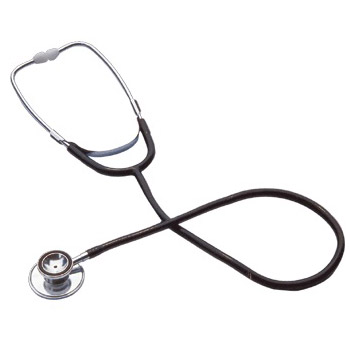 OMNIMATE - Professional medical devices and products designer and manufacturer in various industries.
OMNIMATE ENTERPRISE CO., LTD. was established in 1998. It manufactures various kinds of medical devices and product, which are widely applied in Pre-Hospital, In-Hospital and Homecare covers of anesthesiology, gastroenterology and respiratory areas. All the products are in line certified with FDA, ISO 13485:2003 and MDD 93/42/EEC. We have been exporting our products mainly to EU markets, Asia, America and Middle-East.
The production area is 10,000 cleaning room follows strict codes: clothing changing, hand-washing, disinfection and air-shower. The flow of material and movement of personnel inside the production area is strictly separated, with different inlets and outlets for materials, finished products and production staffs. The total clean production area occupies 4,500m2.
We consider exceptional quality and service as our primary objective day-by- day. It is our goal to serve the healthcare needs of our consumers throughout the World; fundamentally aiming to develop innovative medical products that will save or improve the quality of life.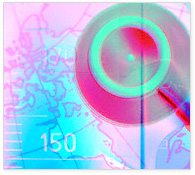 Omnimate Introduction