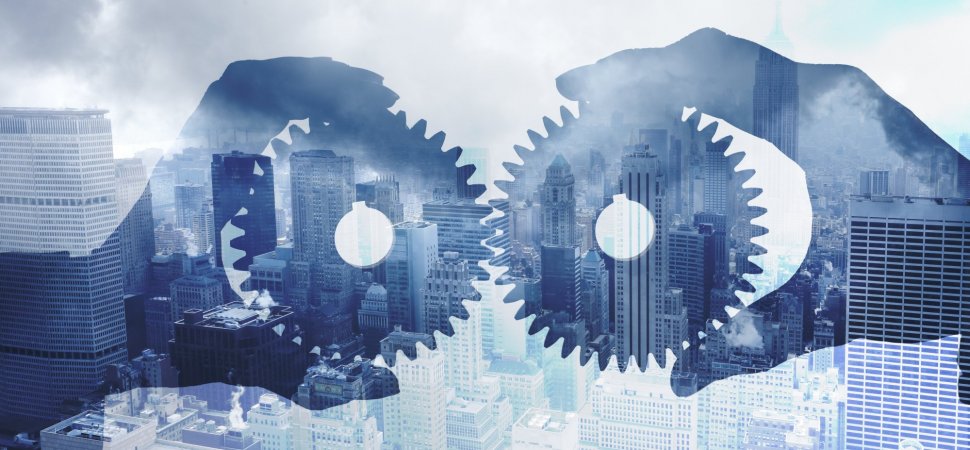 ---
HOW OMNIMATE DO IT – BUSINESS
Omnimate cooperates with the doctors to develop new medical products and to ensure our products remain of a high professional standard. We consider education and research to be as much a part of our business as our marketing.
Omnimate 100% Manufacture, 100% using Taiwan brand material. Available for OEM ODM project, Offering good service, Well-Experience RD team, High-Quality QC testing.
Omnimate has a strong team, excellent manufacturing, and selling help to develop company progress, business and customer services.
HOW OMNIMATE DO IT – QUALITY
Omnimate strictly controls the quality of all the products and raw material.
We are following IQC (Incoming Quality Control), IPQC (Input Process Quality Control), to FQC (Final Quality Control), meeting ISO 13485 regulation and AQL 1.0 S4, Animate's only supply the best quality for the customer all over the world.-p>