Service
Omnimate Superiority & EO sterilizatoin service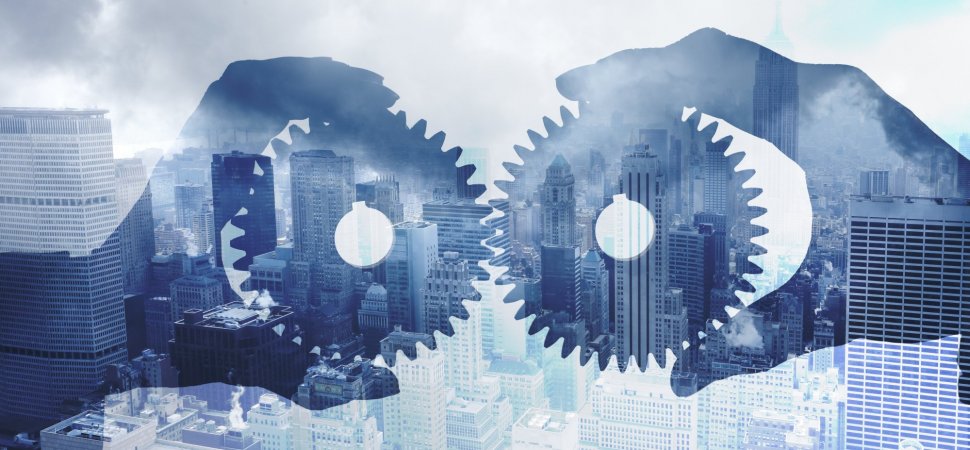 HOW OMNIMATE DO IT – BUSINESS
Omnimate cooperates with the doctors to develop new medical products and to ensure our products remain of a high professional standard. We consider education and research to be as much a part of our business as our marketing.
Omnimate 100% Manufacture, 100% using Taiwan brand material. Available for OEM ODM project, Offering good service, Well-Experience RD team, High-Quality QC testing.
Omnimate has a strong team, excellent manufacturing, and selling help to develop company progress, business and customer services.
HOW OMNIMATE DO IT – QUALITY
Omnimate strictly controls the quality of all the products and raw material.
We are following IQC (Incoming Quality Control), IPQC (Input Process Quality Control), to FQC (Final Quality Control), meeting ISO 13485 regulation and AQL 1.0 S4, Animate's only supply the best quality for the customer all over the world.
HOW OMNIMATE DO IT – EO Sterilization Service
Penetrating sterilization can be used to of various refractory transparent parts (such as some smaller, longer catheter), sterilization effect is difficult to achieve with other low-temperature sterilization methods only EO or irradiation.
The sterilizing effect of the best chemical sterilizing agent that can kill all microorganisms (including bacterial spores). EO sterilization can be used in high temperature, moisture sterilization of items.
EO kill microorganisms damaged goods, alkylation of principle rather than oxidation process, so the damage is very small items have a very wide range of uses, not heat precision instrument sterilization.
Disinfection methods lower cost, easy to monitor, for the majority of medical-grade plastic, longer sterilization cycle to remove the residue.
Sterilization with breathable impervious bacteria wrapped with a wrapper, easy to store, transport, and opened the package can be used to avoid the risk of cross-contamination.
HOW OMNIMATE DO IT-EO Sterilization Manufacturing Process
Receiving sterilized goods- Provide temporary inventory space, goods can be load with/without a pallet.
Sterilization capacity-At least 13CBM per chamber. Conditioning, Sterilization, Aeration procedures are done within the sterilizer.
Shipping out the goods- Provide the inventory space for pick up.
Service- Provide EO testing report.